Epworth Medical Foundation's Men's Health Lunch Raises $200,000
A big thanks to everyone who was involved in the 2018 Epworth Medical Foundation Men's Health Lunch on Thursday 10 May.
The event raised an amazing $200,000, which will go towards prostate cancer research and the purchase of medical equipment for our cardiac operating theatres.
Both are incredibly important, with prostate cancer being the most commonly diagnosed cancer in men and cardiac disease being one of the leading causes of death among males in Australia.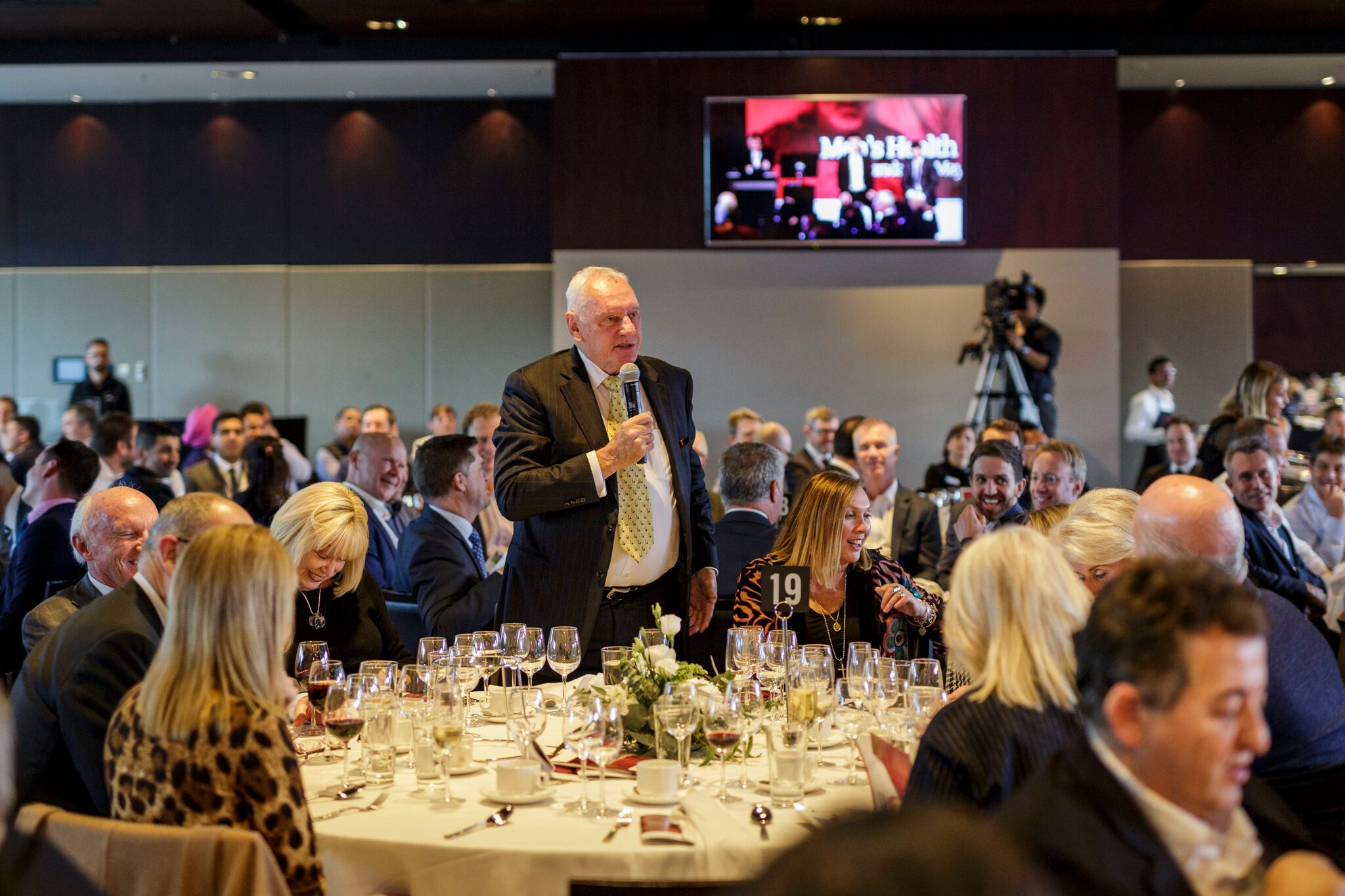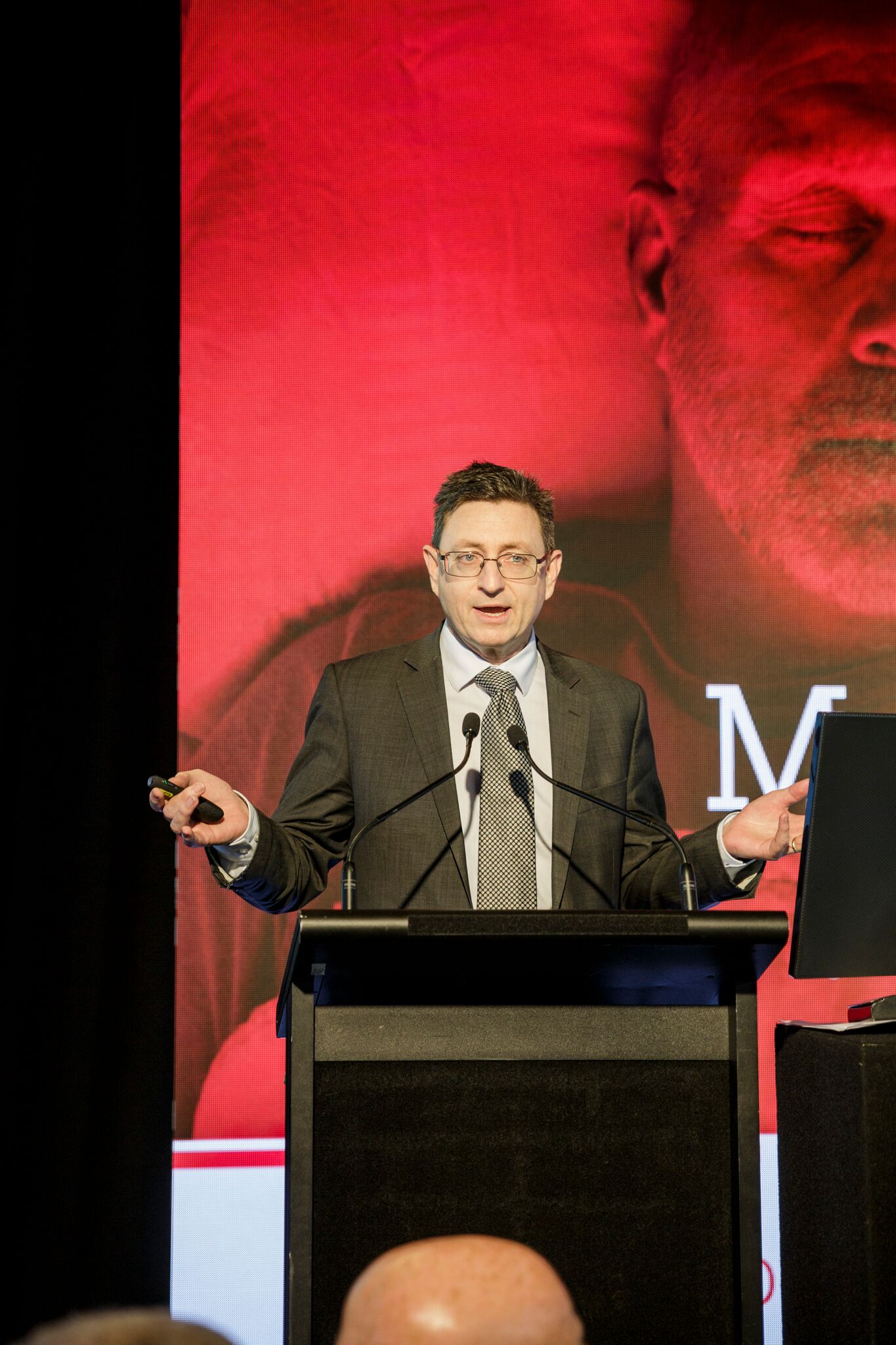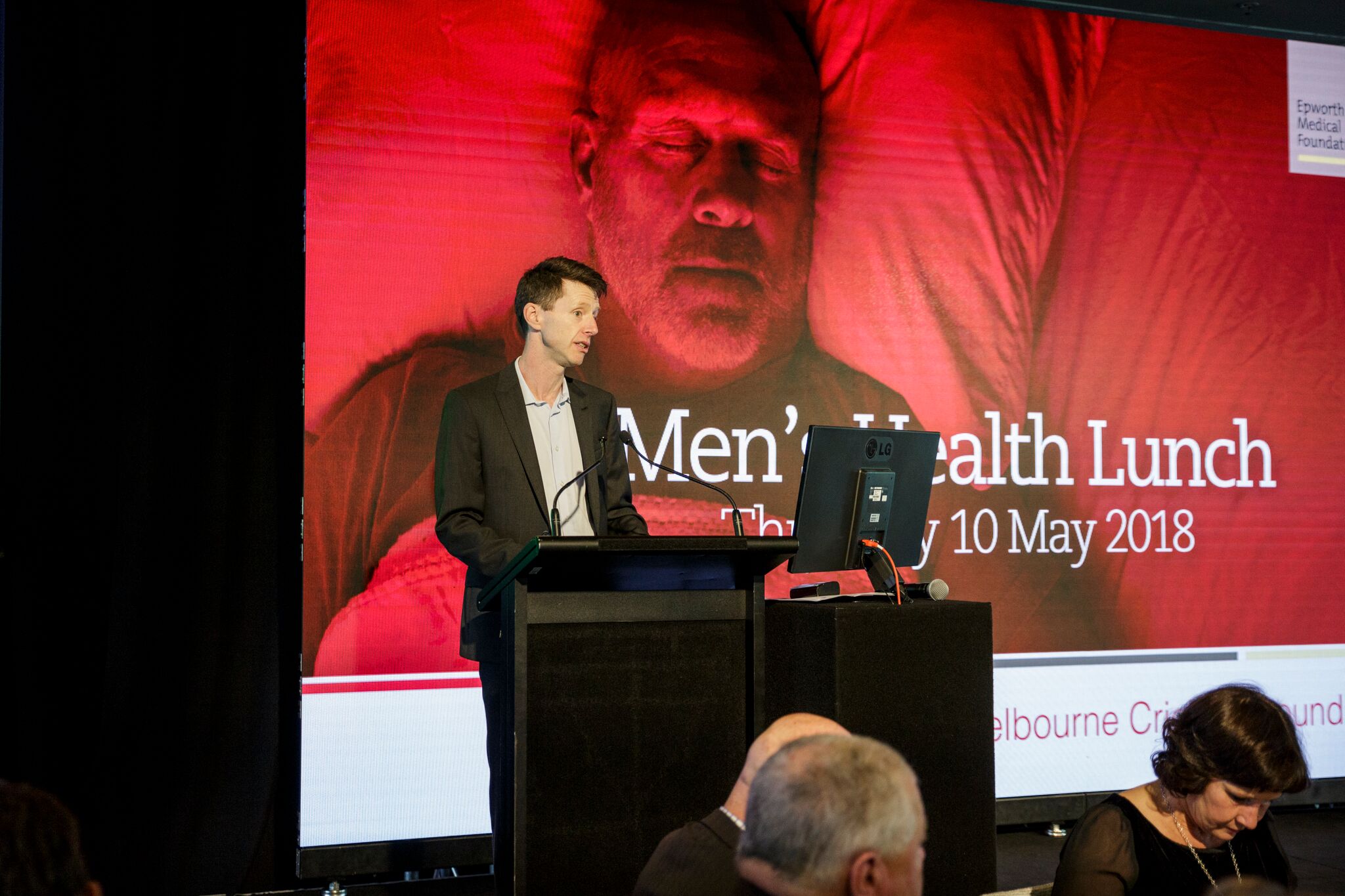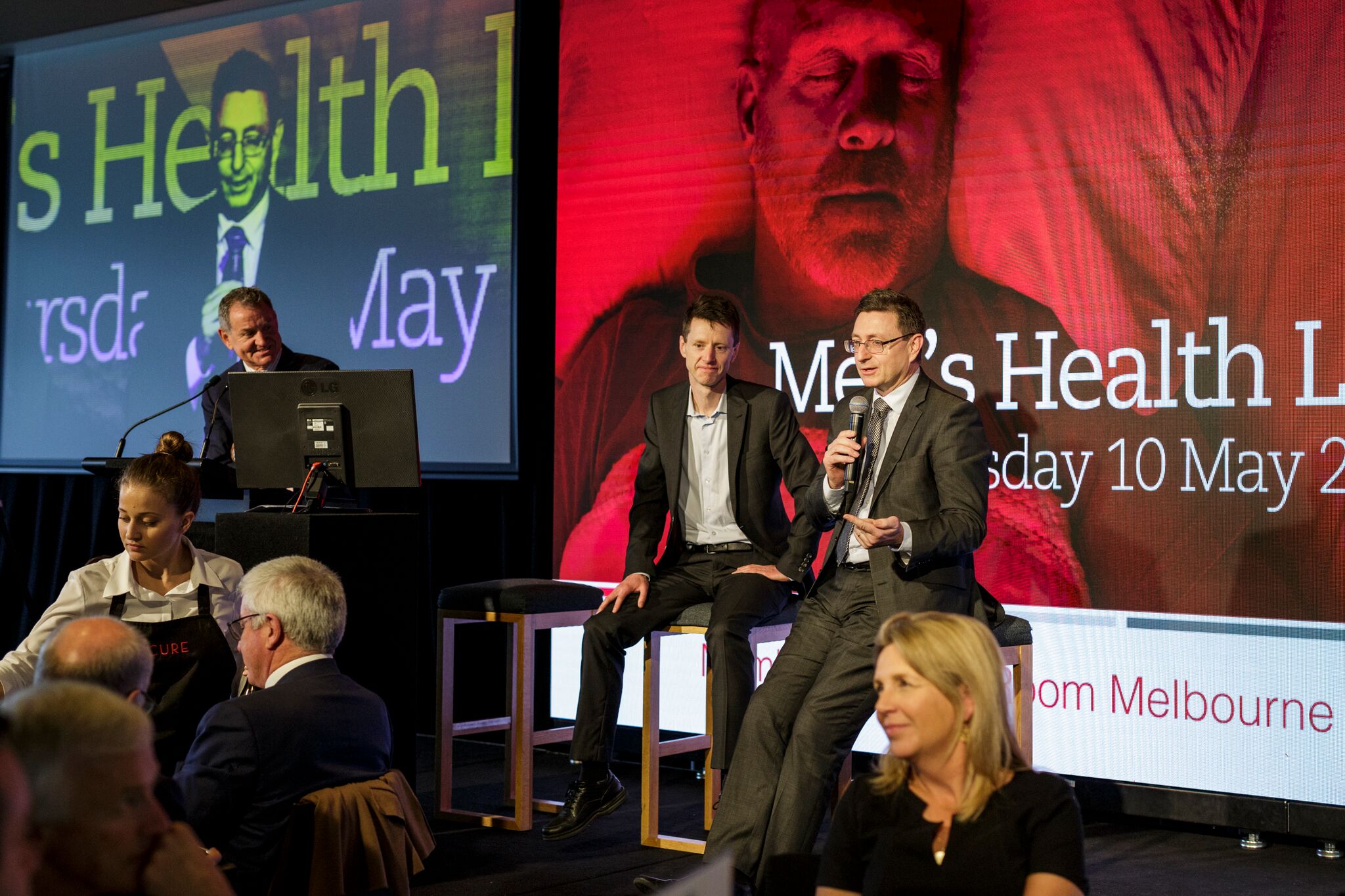 Over the last six years, the Men's Health Lunch has raised over $1 million, which has directly supported research projects across an array of men's health programs and the purchase of new medical and training equipment.
A special thanks to our major sponsor, Medownick Laser Clinic, associate sponsor, Advantage Salary Packaging and to our table sponsors and event partners.
We look forward to seeing you at the 2019 Men's Health Lunch on Thursday 9 May.
Dion Van de Kamp
Join the conversation on The Village
We know that staying on top of your weight can sometimes seem like an overwhelming task. Here's some things to consider when trying to maintain a healthy body weight.